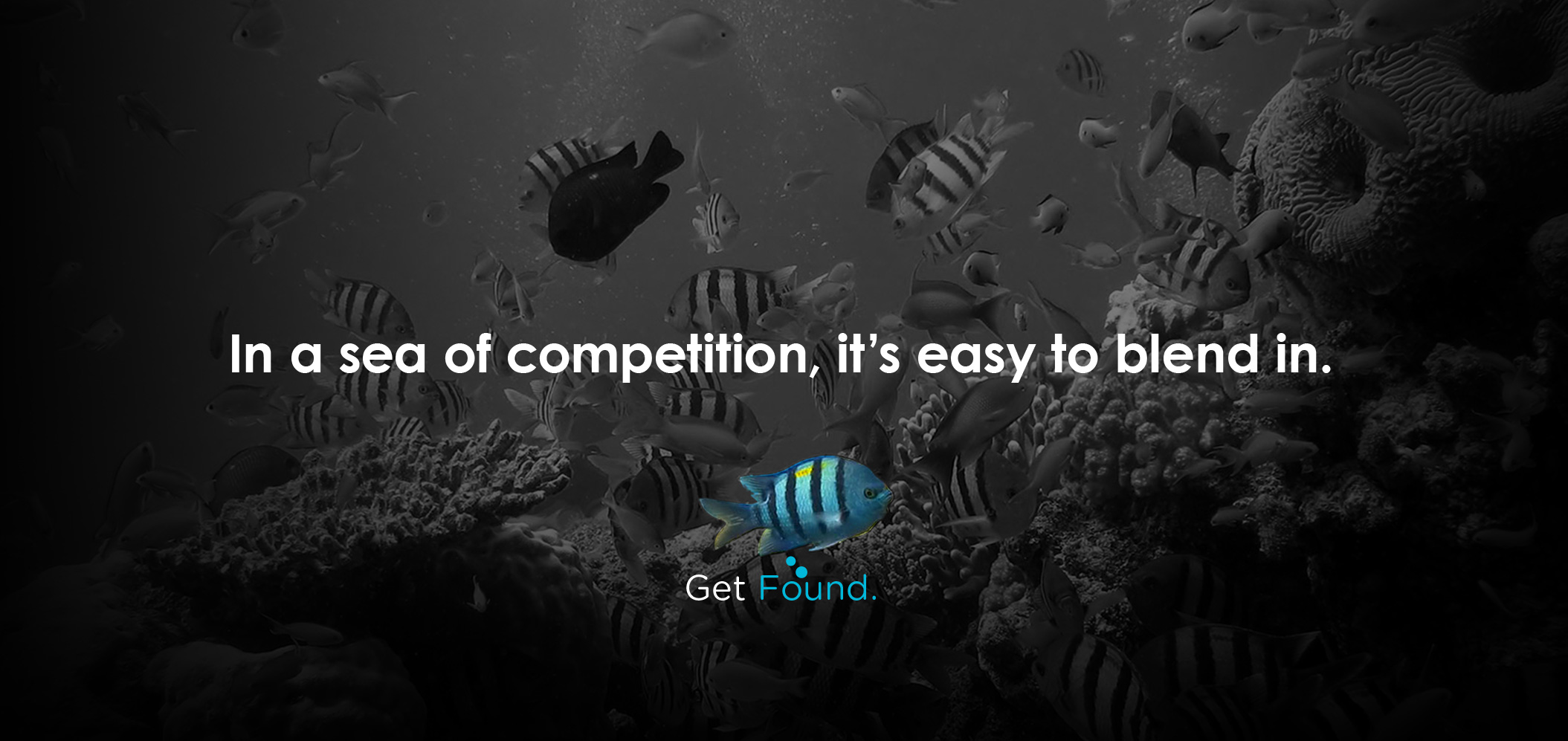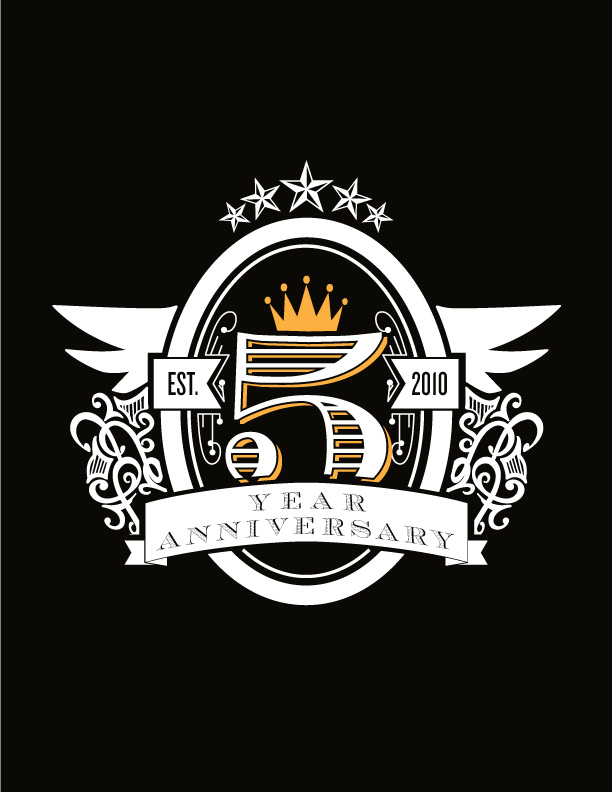 Meeting Placards
Designed placards for Jack in the Box corporate offices to communicate meeting etiquette.
Power
Designed and developed an open house theme for recruiting purposes.
Revolver
Original typography and artwork for an informational pamphlet
Suja
Social media graphic for Suja Juice for their Valentine's Day special.
Mike Clark Band
Designed a flyer for Mike Clark Band
Young Life
Designed a custom t-shirt graphic for Young Life
Poker Tournament
Designed a poster to promote a Poker Tournament
Advisory Council
Designed a logo for Jack in the Box that was to be implemented in their learning library for employees.
SDPD Recruiting Poster
1 of 4 posters designed for the San Diego Police's recruiting efforts
Birthday Invitation
Designed a custom birthday invitation using Adobe Illustrator
Change Tshirt
Designed a tshirt to support a recruiting campaign
Change Billboard Design
Created a billboard graphic in support of a recruiting event
Concert Poster
Poster for a benefit concert

Jack in the Box Banner
One of many banners designed for the redesign of Jack in the Box's recruiting page on Facebook.
Wedding Emblem
Wedding emblem designed for USANA's Diamond Director.
Album Release Flyer
Flyer designed for Drew Barragan's album release party.
Earth Week Logo
Logo designed for Jack in the Box in support of Earth Week.
E-Newsletter
One of many E-Newsletters designed for nonprofit organization IMPACT195.
Kingdom
Custom illustration created and implemented in a flyer I designed for recruiting efforts.
City Heights Community Development Corporation
Designed a custom logo and infographics incorporated in a banner to promote their fundraiser.
Suja Juice
Infographic designed for Suja Juice
TOMS Shoes
Flyer designed for TOMS Shoes to promote their Share the Love event.
Strength
One piece of a campaign I developed for recruiting purposes.
End of Term Celebration
Custom graphic designed to promote graduation.
IMPACT195
A page from an annual report I designed that highlights financial information.
Basketball
Custom illustration piece to support a local athlete in her high school graduation.
HuMarvels
One banner of many from an exhibition campaign I designed.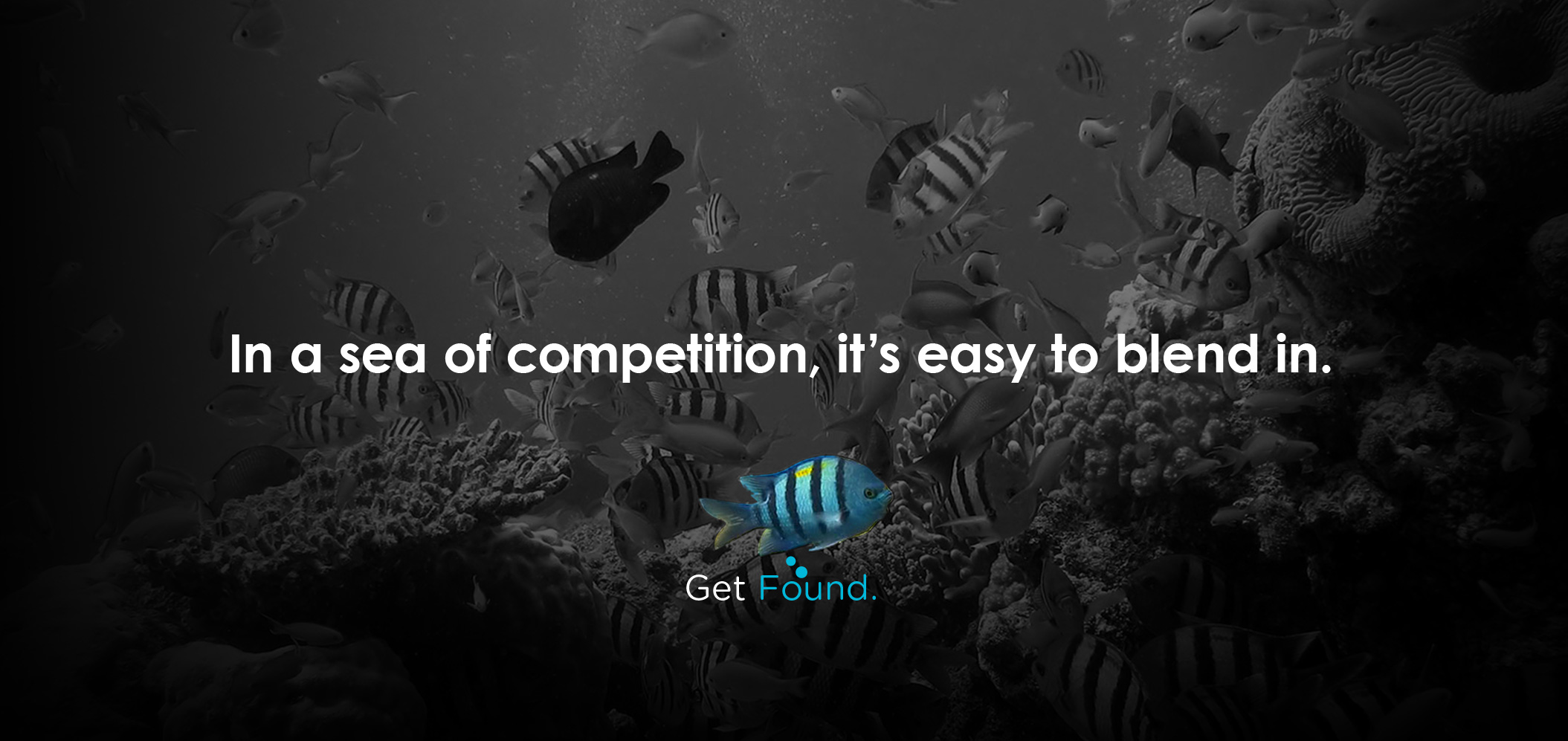 Rebel Fish Local
Web banner created for the promotion of the Online Reputation's company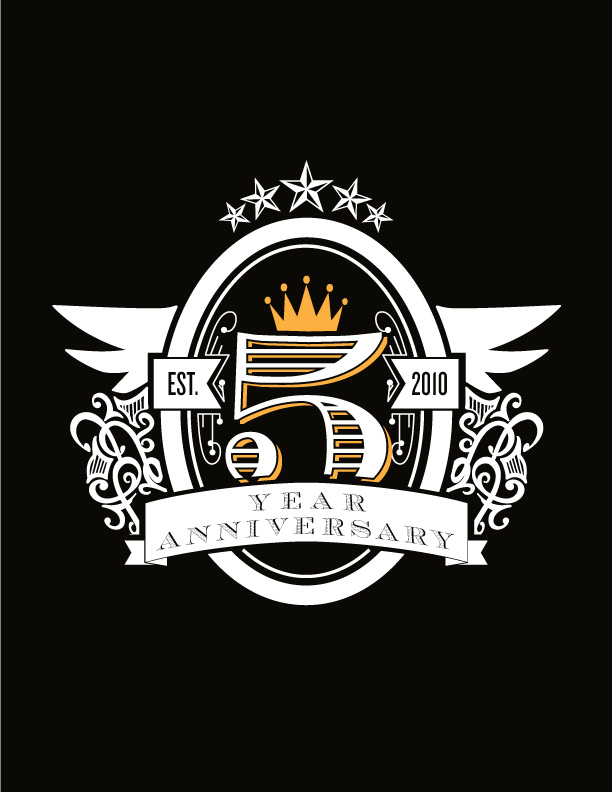 Anniversary
Custom graphic designed for a fundraising anniversary t-shirt
Open Heaven
Flyer designed to promote a worship event.